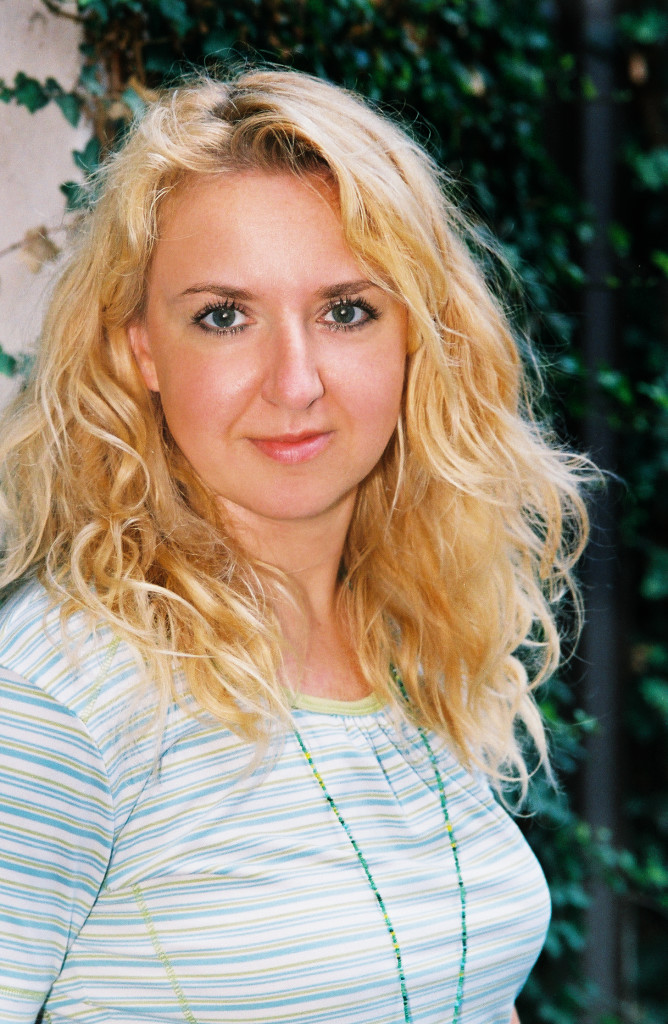 Pavla gives a lot of lectures and leads workshops, retreats and trainings worldwide.
Her favorite subjects are: phytotherapy, aromatherapy, holistic medicine and yoga.
Pavla is known for her skill in unlocking her client's potential creativity and strength, achieving results far beyond their expectations, as well as her intuitive and yet fun way of teaching.
Workshops and lectures can be organized by associations, conference groups, private people, editors or anyone else interested by the subject.
Lectures can be oriented towards specific groups:
for the general public and families
therapists and doctors
business/corporate
Pavla offers:
private sessions
workshops and lectures
tailor-made corporate events
tailor-made wellbeing programmes
For details regarding private sessions, workshops, lectures, tailor-made corporate events, tailor-made wellbeing programmes, please email: info@pavlaapostolaki.com