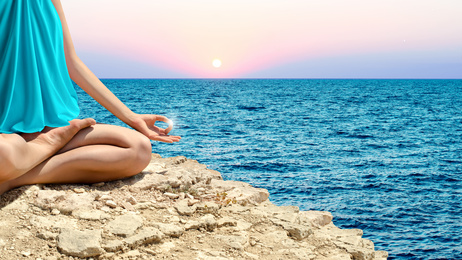 Working one-to-one is a powerful and healing experience.
In the intimacy of your own session and breath you have the space for deep clearing and healing on a personal level.
You will be guided through breathing exercises, meditations, physical movements and healing practices based on the science of yoga specific to your individual needs.
You will be encouraged to make goals and together you will design a programme to nurture and support your evolution.
For details regarding private sessions, please email: info@pavlaapostolaki.com