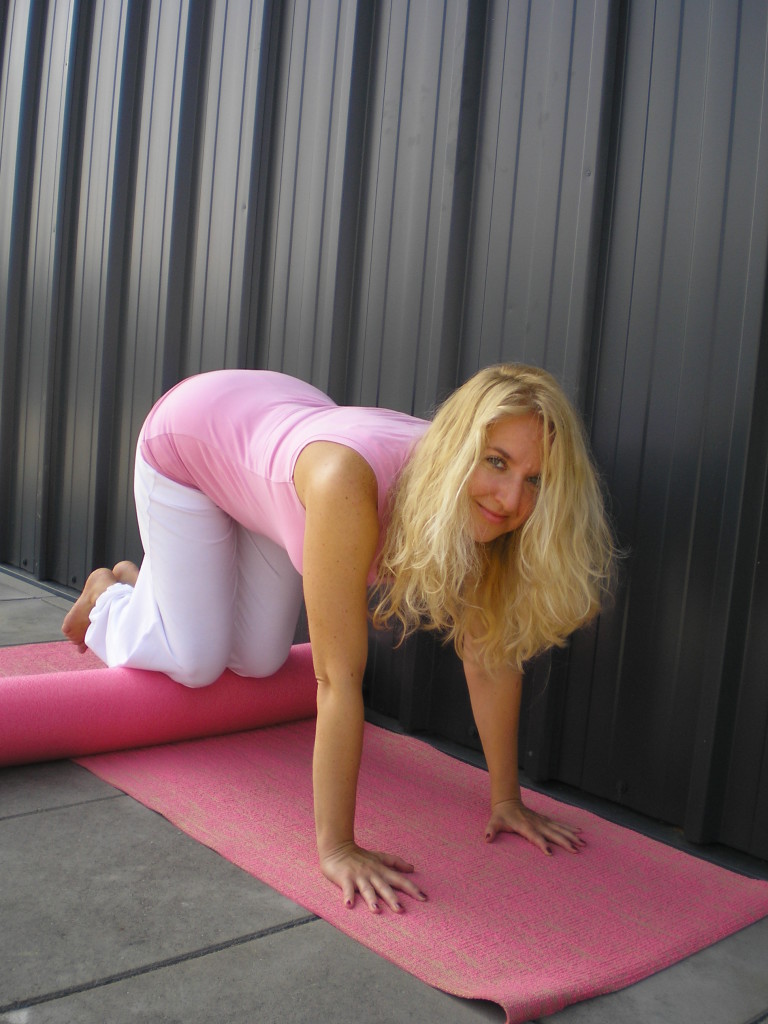 Burn. Sculpt. Breathe. Evolve.
Welcome to Hard Core, exclusive program to help you develop strength and resiliency in your body.
This heart-pumping, soul-seeking, energy-inducing fitness program focuses on core strength for the ultimate full body workout. Using weights, balls, bands, and your own body weight as resistance, this program will keep you burning calories long after the class is over. Prepare to sweat, shake and melt the fat away as you lengthen and tone your body, and revive and refocus your mind.
Each class is set to a unique music mix blending rock, reggae, chill out and world beats.
For details regarding "Hard Core", please email: info@pavlaapostolaki.com