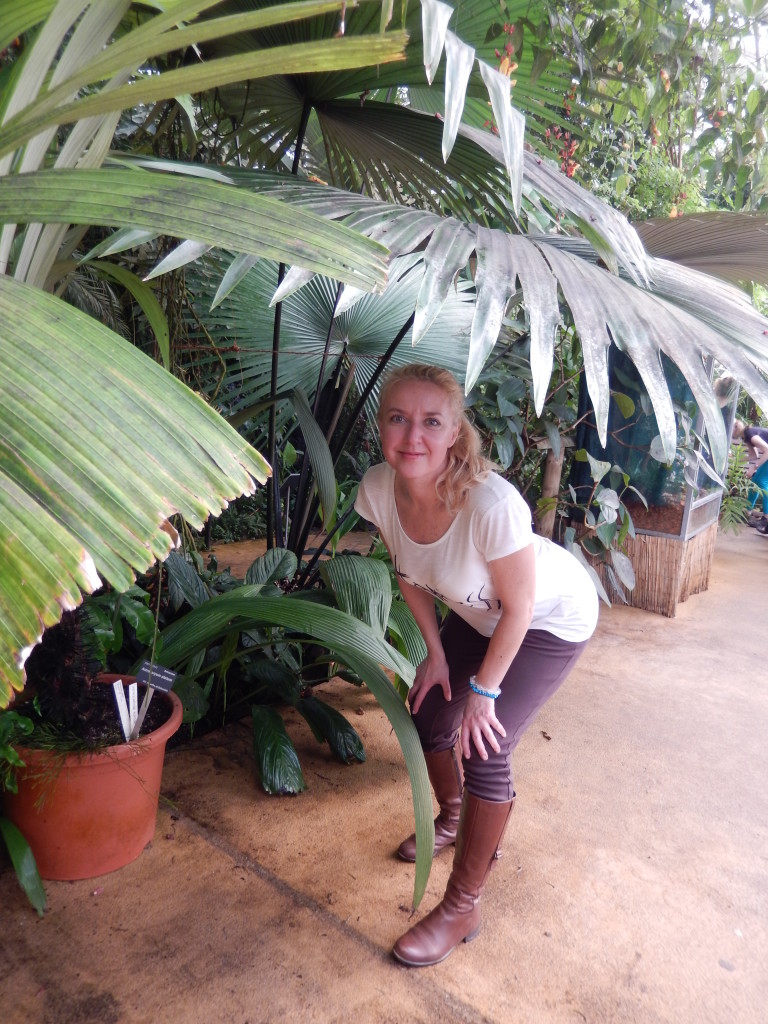 Pavla is a journalist and travel writer, who has turned her passion – travel – into her profession.
As freelance she contributes with his reportages to magazines and newspapers, in particular a geographic magazine Lidé a Země.
Pavla covers regularly for magazine Moje Zdraví, Fitness, online newspaper Svobodné fórum and others. She collaborates with Czech Radio and Czech TV.
She´s travelled throught Eastern Anatolia and visited Turkey´s highest peak Mount Ararat.